A GALOPE | #PostTranscendent
#Animation

THU-SUN / 22:40-23:50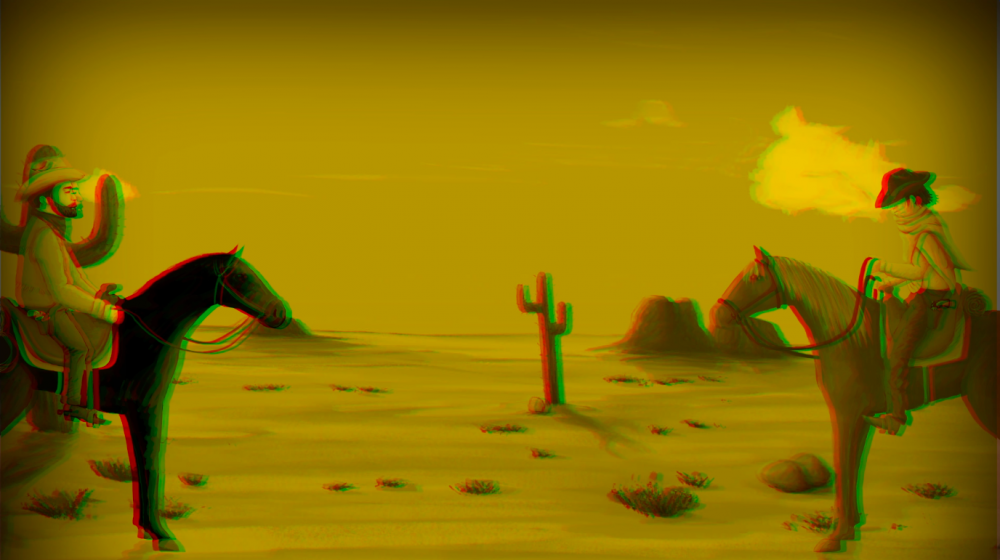 This is a galloping history of the moving image.
Duration: 1'00"
Raquel Felgueiras (PT)
Raquel Felgueiras was born in 17th November, 1982, in Porto, Portugal. She has a degree in painting from FBAUP and a postgraduate degree in Design from FBAUL. In 2012, she finished her Masters in Animation Cinema at UWE, Bristol, which results in her first short film "White". The film was selected for several international film festivals and received the award "Young Portuguese Filmmaker" in 2012 at CINANIMA Festival. She currently works in animation and illustration and, at the same time, exposes her artwork, which includes design and video, between Portugal and England.
RELATED