THE BLUR | #PostHumanities
#Video Art

THU-SUN / 10:00-12:00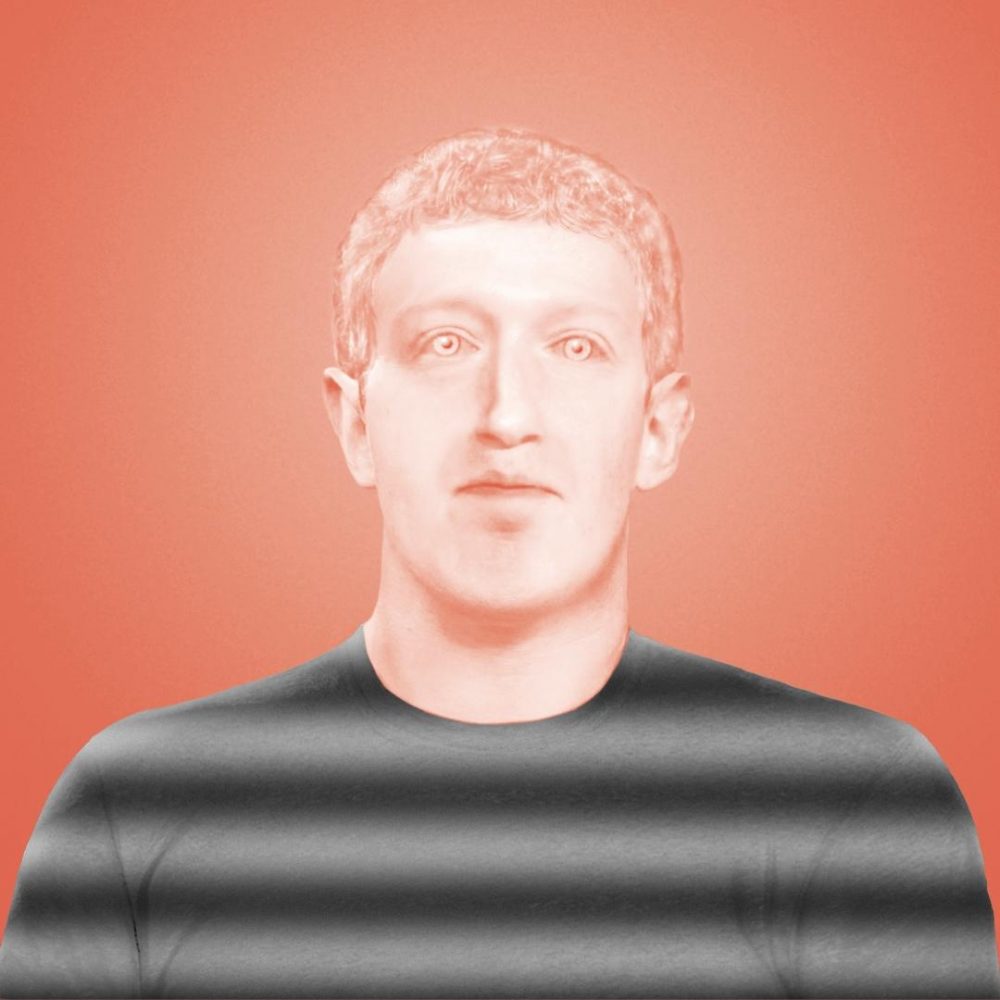 A video "deblurring" Mark Zuckerberg's grey shirt, transfiguring him into a disquieting portrait from the paraphysical future.
Duration: 2'00"
Benna G.Maris (IT)
Benna G. Maris (aka Benna Gaean Maris) is an interdisciplinary artist with a strong interest in digital arts, video, animation, poetry, and performance among others.
She has participated in several biennials, including VideoFest2K16 – Bienal Internacional de Video y Cine Contemporáneo, 2016 – Mexico, 7th Artist's Book Triennial Vilnius, 2015 – Italy / Lithuania, 03 Videoakt – International Videoart Biennial, 2014 – Spain, and 3éme Biennale Méditerranéenne d'Art Contemporain d'Oran, 2014 – Oran, Algeria.
Recently, she presented solo exhibitions such as "All roads lead to Rome", Rome, 2016, "Artists and the cavemen" Genoa, 2017, while she is preparing "Arbitrary screen resolutions" for the 16:9 Gallery in Southfield, USA, for the year 2018.
She currently lives in the Italian peninsula.
RELATED