OUR WONDERFUL NATURE- THE COMMON CHAMELEON | #PostYouth
#ADAF kids
#Animation

THU-SUN / 10:00-00:00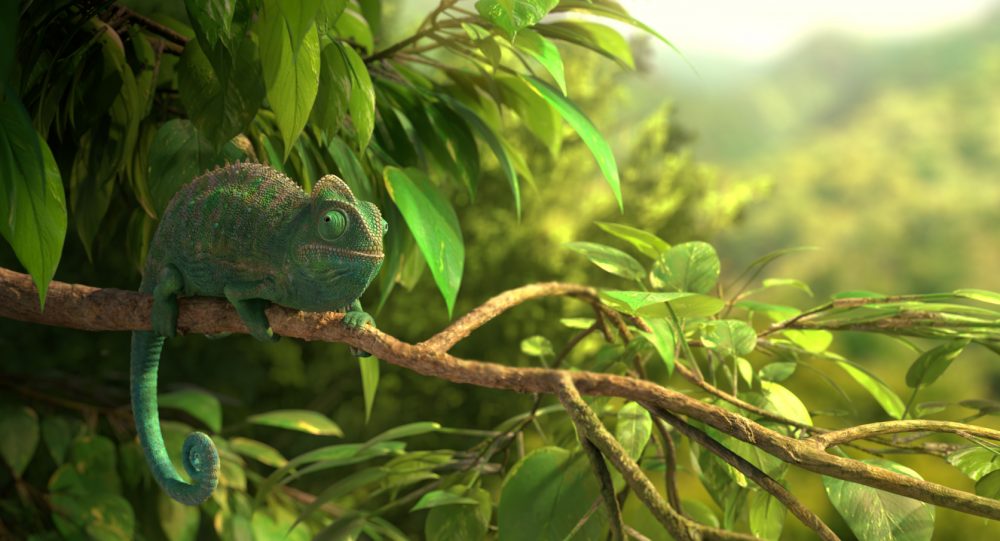 The feeding habits of the common chameleon as never seen before.
Duration: 3'00"
Tomer Eshed (IL)
Born in Tel-Aviv – 23. November 1977. 1995 Graduation-"School of Arts High School" – plastic arts department, Jerusalem, Israel. 2004-2009 Student at the "Academy for Film and Television Konrad Wolf"- Animation department, Potsdam, Germany.
2010-2013 Director, Animator, Co founder- "Talking Animals" Animation Studio – Berlin,  Germany. 2013-2016 Director, Animator, Co founder – Lumatic GmbH & Co KG – Berlin, Germany / Director– Constantin Film GmbH – Munich,  Germany.
RELATED